BEILSTEIN BOZEN SYMPOSIUM 2022
BEILSTEIN BOZEN SYMPOSIUM (SIMULATION AND AI
IN THE FUTURE OF SCIENCE) is taking place in Rüdesheim, Germany from May 17 to 19, 2022.
The non-profit Beilstein-Institut is one of the most respected organizations in the communication and dissemination of high-quality information in chemistry.
The Beilstein Symposia address contemporary issues in chemistry and neighboring sciences by emphasizing interdisciplinarity. Scientists from a wide range of areas – often outside chemistry – are invited to present aspects of their work for discussion with the aim not only to advance science, but also to enhance interdisciplinary communication.
May 17
Philippe Schwaller a former member from our group is speaking about AI applications to explore reactions in the chemical space: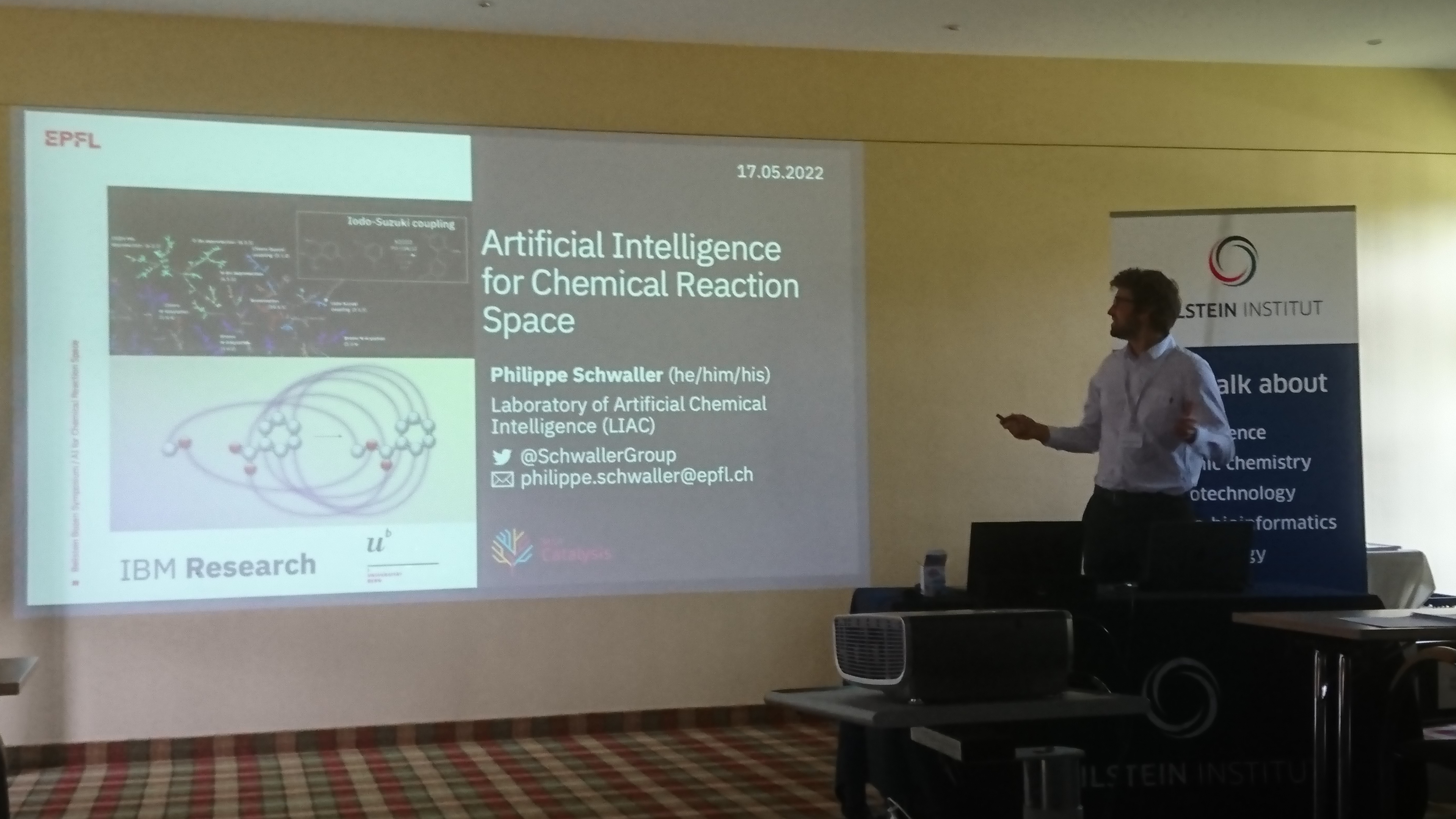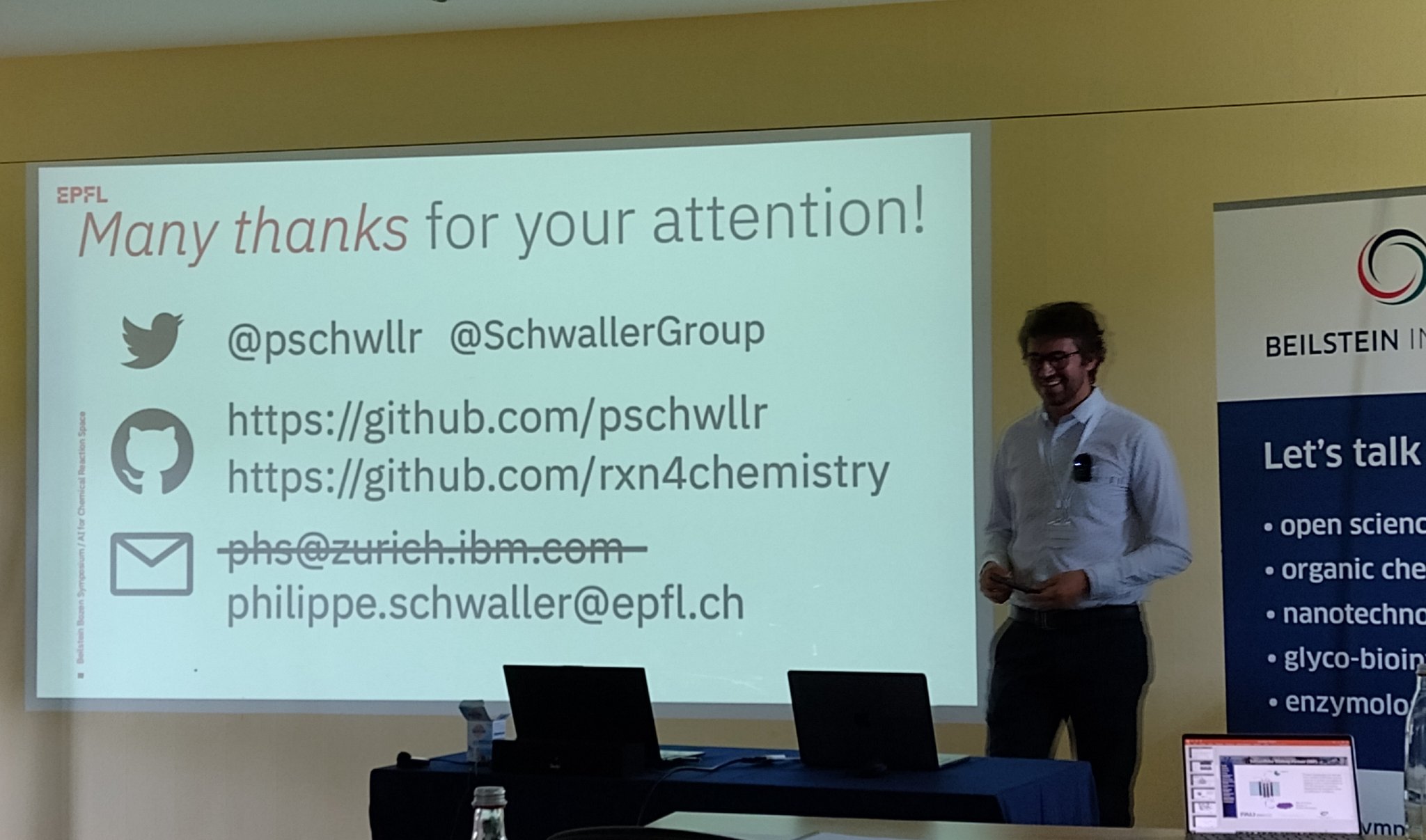 May 19
Prof. Jean-Louis Reymond is presenting fascinating science on the GDBs, molecular fingerprints (MQN, MAP4), TMAPs, and all kinds of synthesised active small molecules: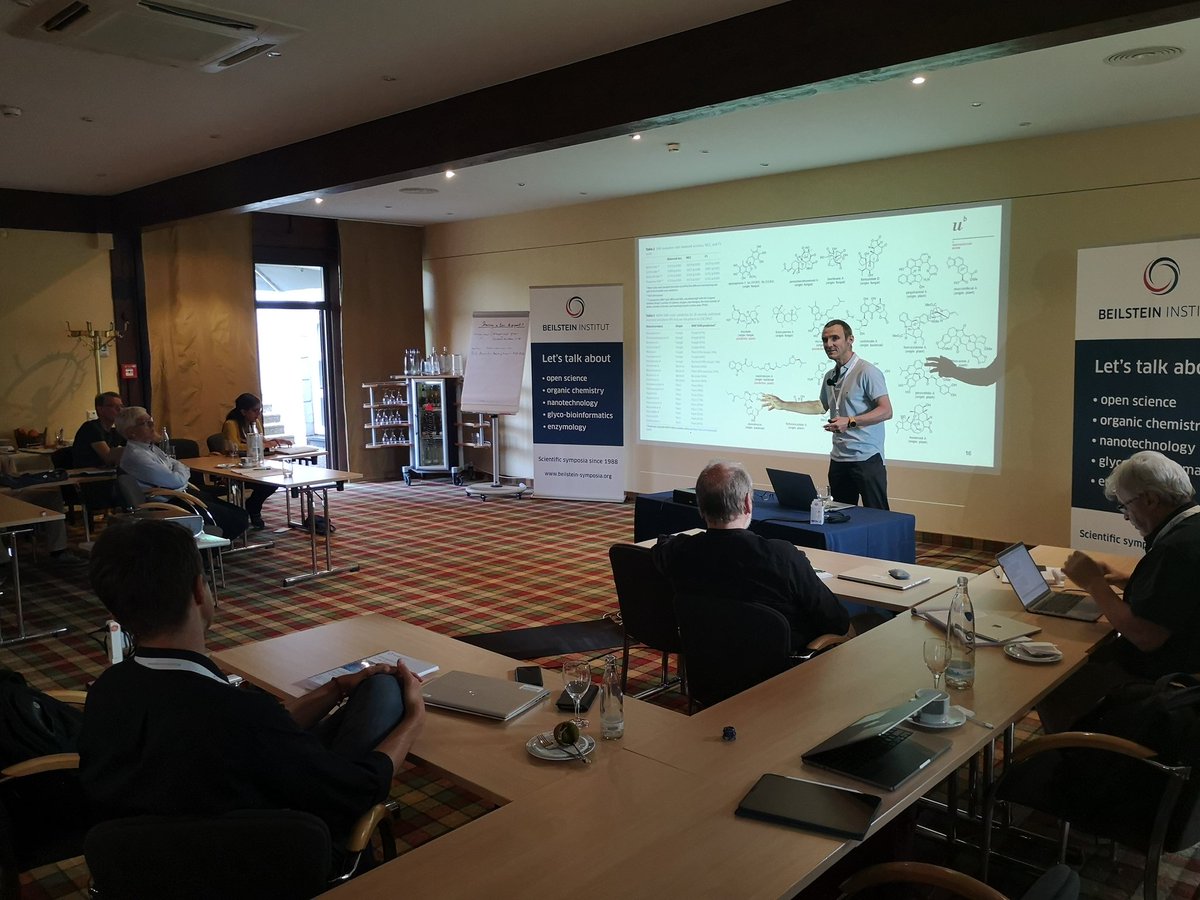 Get more inspiration by checking: https://beilsteininstitut.de/en/symposia/bozen/